The Center for Clinical and Translational Research
The Forsyth CCTR serves as a model dental research clinic providing expertise and training to carry out quality integrated clinical and translational research.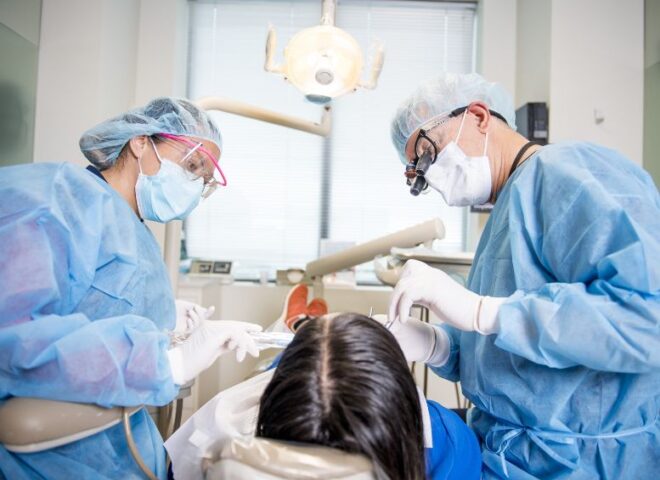 About the CCTR
The CCTR is one of the first clinical sites nationwide to conduct innovative and significant translational research and bring new diagnostic and therapeutic ideas to chair-side.
With its unique and independent setting, the CCTR can support clinical trials for a wide range of oral diseases and associated systemic diseases such as diabetes, rheumatoid arthritis, obesity, cardiovascular diseases and oral cancer.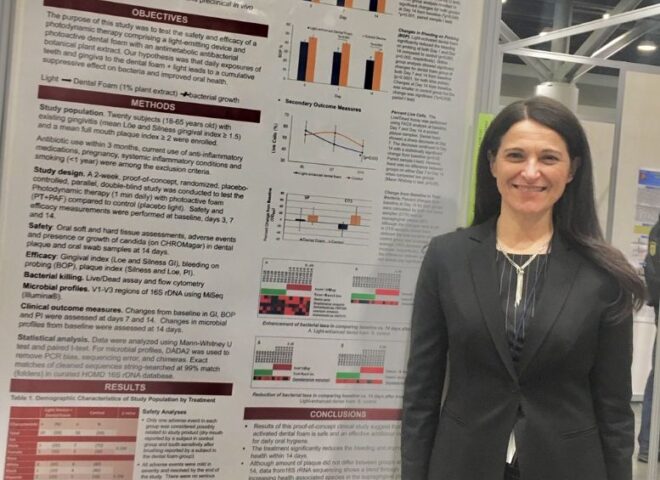 What would you like to explore?
Are you interested in conducting your clinical trial at the CCTR? Please review the clinical research services we offer.
Or if you are interested in participating in a study, please view our list of current studies.