About
Forsyth's Oral Health Innovation Circle (the "Forsyth Circle") is an exclusive membership program that brings together investors, dental services organizations, suppliers, strategics and other key players in the oral health industry to promote oral health innovation together.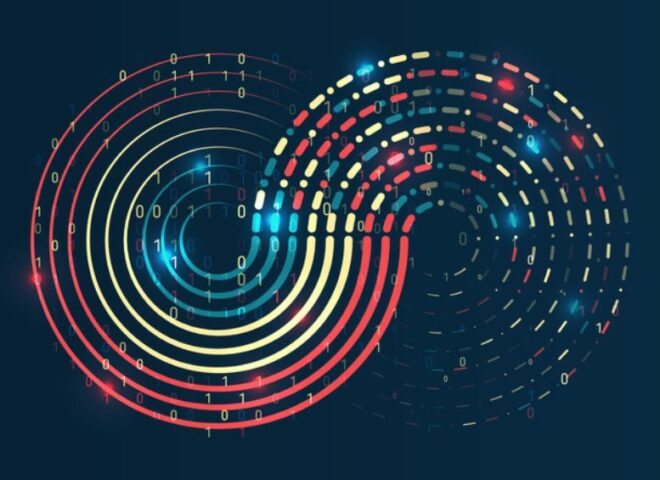 Services and Benefits
Exclusive attendance up to 4 attendees at Forsyth educational conferences and research symposia;
Up to five (5) hours of scientific consultation with Forsyth's top oral health scientists on matters including, without limitation, technology evaluations of potential investment targets and participation in FDA regulatory meetings (subject to a separate, fee-for-service agreement that will specify the first 5 hours are complementary);
Early access to Forsyth's patent protected intellectual property portfolio for commercialization evaluation;
Forsyth dentech's annual pitch book that includes all Forsyth dentech Presentation Competition applications, Presentation Competition pitch decks, and executive summaries of scientific posters;
Priority access to use Forsyth Center for Clinical Translational Research (CCTR), FDA regulatory assessment services, CORE services and the Forsyth Entrepreneurial Science Center (FESC) (subject to a separate, fee-for-service agreement);
Annual publication of Forsyth's list of innovative companies in the oral health industry;
Bi-annual Forsyth Circle networking meetings that convenes Forsyth Circle members and key opinion leaders in the oral health innovation space;
Private Forsyth Circle networking space at Forsyth dentech to meet other members and hold 1:1 meetings with potential investment targets attending Forsyth dentech;
Access to all VIP networking sessions at Forsyth dentech;
Featured as a sponsor on Forsyth dentech website, including listed as a member of Forsyth Circle; and
Other services that Forsyth may develop (subject to separate, fee for service agreement as appropriate).
Confirmed founding members
Managing directors of major investment firms focusing on oral health innovation.
Leaders of organizations related to oral health research and clinical care.
Executives of global corporations in manufacturing, marketing and distributing oral health products.