Located in the Kendall Square, an epicenter of biomedical research, the Forsyth campus is situated in one of the most innovative square miles in the world. Surrounded by preeminent academic institutions, hospitals, research institutes, and biopharmaceutical companies, we are able to offer our postdoctoral fellows ample collaborative opportunities.
The goal of Forsyth's post-doctoral training is to develop a diverse group of committed, highly trained, and competitive investigators from a pool of PhDs and professionals (DMD, DDS, MD) who seek a collaborative, multidisciplinary research experience and careers in oral health and related systemic health research. Postdocs can find opportunities that meet their current goals, with both funded employment opportunities and the research training certificate program.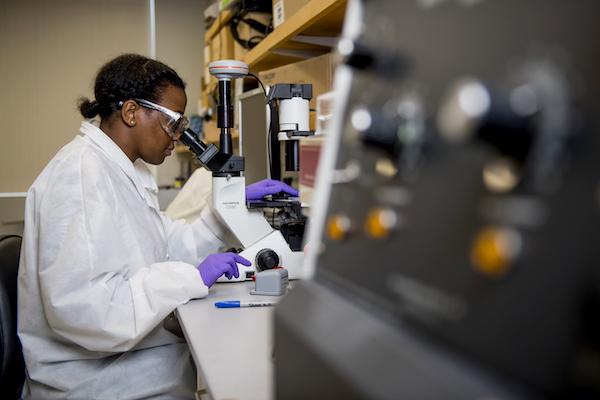 Postdoctoral Employment
Forsyth has several avenues for postdoctoral employment. Forsyth scientists have openings in their labs, which can be funded through startup funds, grants or awards, and through the institute itself. Postdocs are encouraged to explore the opportunities in PI labs and reach out to individual PIs with questions.
Forsyth is funded, in part, by a T90/R90 Institutional Postdoctoral Training award, supported by the National Institute of Dental and Craniofacial Research. The award includes postdoctoral positions with Forsyth faculty and affiliate faculty at Harvard School of Dental Medicine. In addition, two positions are available annually for the DMD/PhD program at Harvard School of Dental Medicine.

Support is available for up to three years for postdoctoral trainees and 6 years for DMD/PhD trainees. Postdoctoral training is offered for clinicians and/or research scientists who seek to obtain collaborative, multidisciplinary experience in basic, translational, or clinical research related to oral and craniofacial diseases, conditions, and disorders.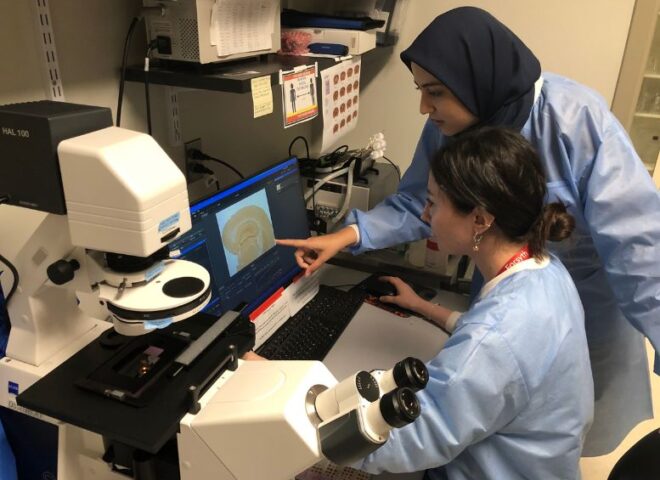 "
"The T-90 grant has given me the opportunity to improve my skills and knowledge on bio-mineralization. It has been an amazing experience working at Forsyth under the T-90 Grant and it is helping me pave the way to my independence as researcher."
Nelson Monteiro, MSC, PHD
Basic Qualifications
Postdoctoral candidates must hold a DDS, DMD, PhD, or MD in a Forsyth/Harvard related research field.
Most postdoctoral trainees must be US citizens or hold a Green Card at the time of appointment. There are limited spaces for international positions that are open for dentists only.
Predoctoral DMD/PhD candidates apply directly through the Harvard School of Dental Medicine portal.
All candidates, pre and postdoctoral must be motivated, responsible, and willing to work in a collaborative environment.
Postdoctoral applicants are encouraged to reach out to Forsyth Faculty whose research interests are in line with the applicant to discuss their role as supporting mentors.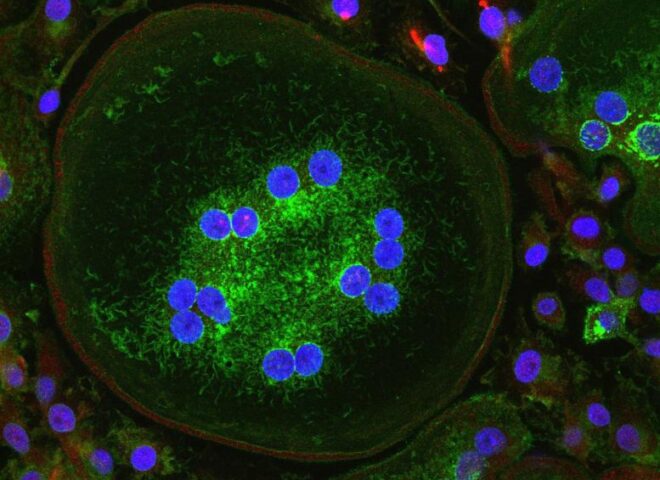 Apply for the Postdoctoral Program
Complete and submit the T90/R90 Application Form below. Then send the following documents directly to apantaleon@forsyth.org with the subject line T90/R90 Application.
Cover letter
Statement of Research Interests
Curriculum Vitae
Transcripts
Copies of Diplomas
Letters of Support. 3 letters of support should be addressed to Dr. Thomas E. Van Dyke and emailed from letter writers directly to apantaleon@forsyth.org. One of the letters should come from the applicant's graduate mentor(s) and, if applicable, previous postdoctoral mentor(s).
Applications are accepted on a rolling basis, and applicants chosen for consideration will be contacted when and if there are available positions.
Current Postdoctoral Position Openings
Postdoctoral Certificate Training
Along with the funded Postdoctoral opportunities, postdocs from around the world are invited to join the Research Training Certificate Program. This program is for all researchers who are not funded internally by The Forsyth Institute or a PI affiliated grant and will have a full-time appointment within the Institute for 6 months or more.
Research Training Certificate Program