Research – Overview
Forsyth is the world's leading independent research organization dedicated to improving oral and overall health. Our portfolio includes basic, translational, and clinical research, as well as active technology transfer and corporate collaboration efforts. With expertise in oral health, the dynamic interface between humans and our microbiome, and the interactions among different systems of the body, Forsyth researchers are dedicated to promoting health and preventing disease.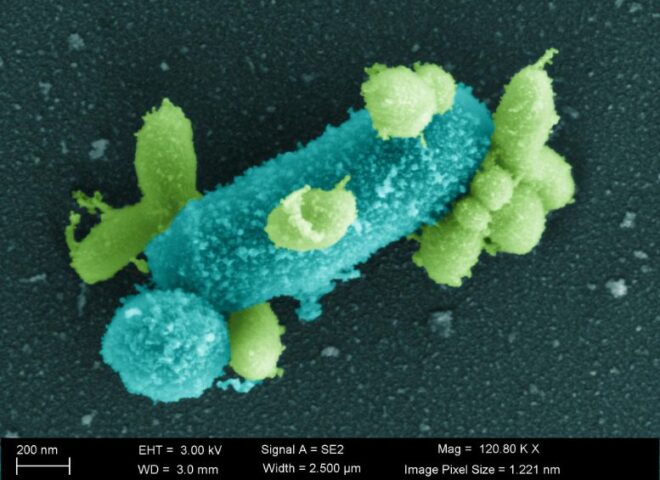 The Mouth is the Gateway to the Body
Scientists at Forsyth work to increase knowledge about both oral and overall health, with an emphasis on integrating laboratory work and clinical research. Many of our researchers use the mouth as a portal to learn more about the body. For example, how does inflammation in the mouth contribute to systemic diseases such as diabetes and heart disease? Other scientists investigate how bacteria in and on the human body, collectively known as the microbiome, play a role in health and disease—from cavities to Alzheimer's disease.
Forsyth has more than 30 principal investigators plus dozens of research associates, students, and post-doctoral fellows, creating a robust scientific ecosystem conducive to interdisciplinary collaboration.
Forsyth also partners with a range of academic institutions, hospitals, other independent research institutes, biotech and pharmaceutical companies, and start-ups. These interactions provide access to internationally acclaimed collaborators, graduate students and postdoctoral fellows, specialized facilities, and a wide range of technical and theoretical expertise.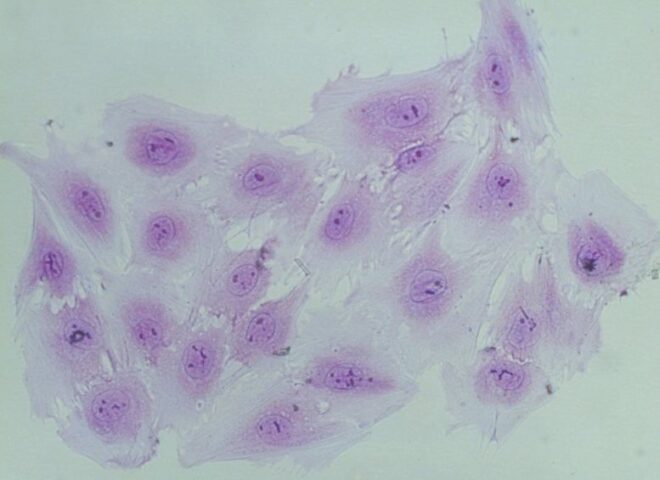 Key Areas of Investigation
Additional research expertise
Human genomics
Bioinformatics
Epidemiology
Biostatistics
Public health
Systems biology
Saliva-based diagnostics