Oral Health and Why It Matters
Oral Health is Essential to Overall Health
Your mouth is the gateway to your body. Poor oral health can affect your brain, heart, liver and even the health of your baby if you are pregnant. Likewise, good oral health can lead to better health outcomes throughout your lifespan.

As a global leader in oral health research, our scientists are studying the connections between the mouth and the body to develop new treatments for both oral and systemic diseases and reimagine the field of oral healthcare.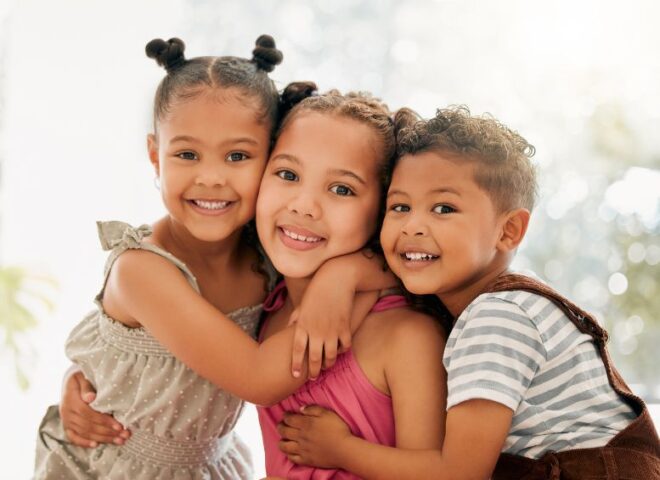 Disease Prevalence
Oral disease is one of the most prevalent in the world. According to the World Health Organization, 4 of the top 30 most common diseases deal with the mouth. The number one most prevalent disease in the world is untreated cavities in adult teeth.

Most people do not understand how important oral health is for overall health. Despite being increasingly linked to a variety of systemic conditions, such as diabetes, heart disease, neurodegenerative diseases and cancer, oral healthcare is still considered optional by many.

As the prevalence of oral disease increases, so does the need for oral healthcare and disease prevention. We are working tirelessly to bridge the gap between the two.

At Forsyth, our researchers focus on topics like salivary diagnostics, cartilage regeneration, as well as connections to systemic diseases such as Alzheimer's, diabetes and cancer, which our scientists have demonstrated are directly related to gum disease.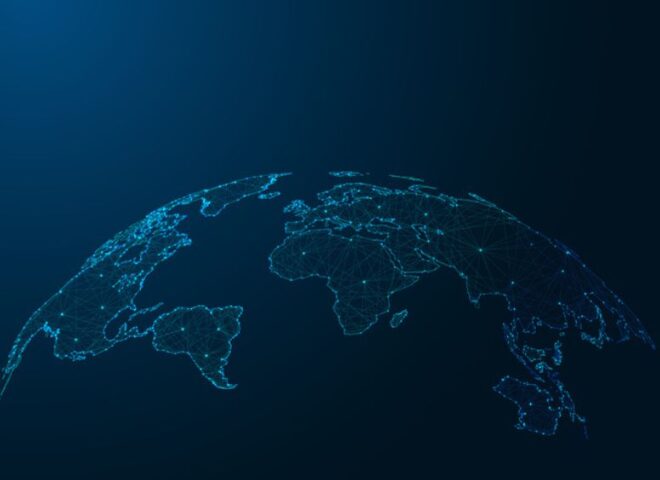 Oral health is directly connected to systemic health
Your mouth is filled with a whole ecosystem of microbial life. This ecosystem is called the oral microbiome. When the oral microbiome becomes imbalanced, it can lead to oral diseases like cavities and gum disease.

When you have access to good oral health care, it may be hard to think of oral diseases as serious. But for many who don't have access, these small infections are often left untreated and can have serious consequences.

Everything in your mouth flows through your body, both in the saliva, and in your bloodstream. For instance, if your gums bleed while flossing or brushing, even a little, oral pathogens can enter your bloodstream and take up residence in various organs and systems throughout the body.

When oral bacteria are present in other parts of the body, they can cause serious problems and disease. Recent studies by Forsyth scientists indicate the severity of diseases like Alzheimer's and colorectal cancer are connected to the presence of oral pathogens.

This relationship can be used for treatment as well. Treating inflammation in the mouth can lead to treating the underlying causes of some of the diseases we've mentioned. This is just one example of the potential benefits of improving oral health.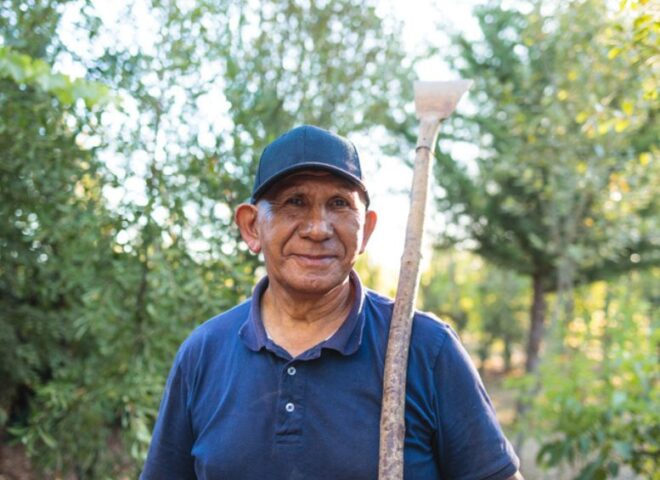 Improving oral health can impact global public health
The lack of access to dental care is a public health crisis. Dentistry is still considered separate from medicine, and dental insurance is optional for employers. Yet, because the connection between oral and overall health is so significant, we cannot effectively treat systemic diseases unless we also address those diseases at their source in the mouth.

As an independent research institute, Forsyth is uniquely positioned to collaborate with academia and industry, to share our innovative responses to these issues, and convene experts to evaluate their impact.

Since our founding in 1910, Forsyth has been at the forefront of oral health and this pioneering spirit continues to drive discovery today.