Interested in engaging with Forsyth's oral health technology innovation ecosystem? Forsyth's robust infrastructure supports project management from initial Concept Development through Commercialization, offering technology development services for university partners, companies, entrepreneurs, and investors, including:
Licensing and Commercialization Transactions
Regulatory Support
Sponsored Research Agreements
Assistance with SBIR/STTR Grants
Science and Technology Consulting for Investors
Forsyth Incubator Services
Networking and Connecting
Strategic Partnerships
Education for Entrepreneurs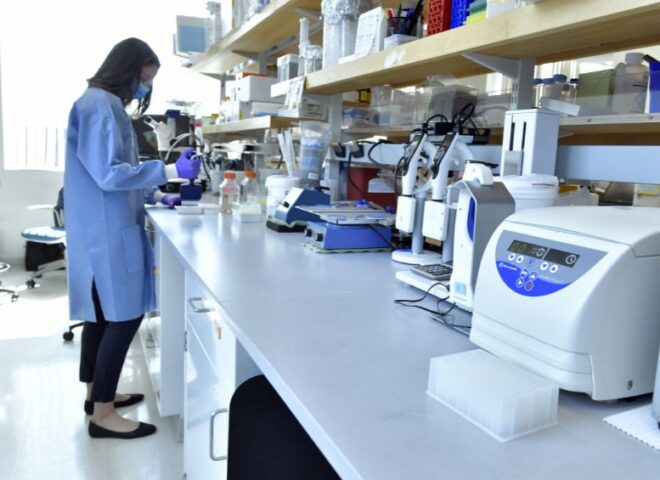 Concept Development
Helping innovators establish value propositions and demonstrate initial proof of concept (POC). Located in the heart of Kendall square, Forsyth is a convener for oral health and biotech experts. When you work with Forsyth, you have access to assistance in networking and demonstrating POC.
Support includes:
Academic Partners
Forsyth Core Services
IP Management
PoC Networking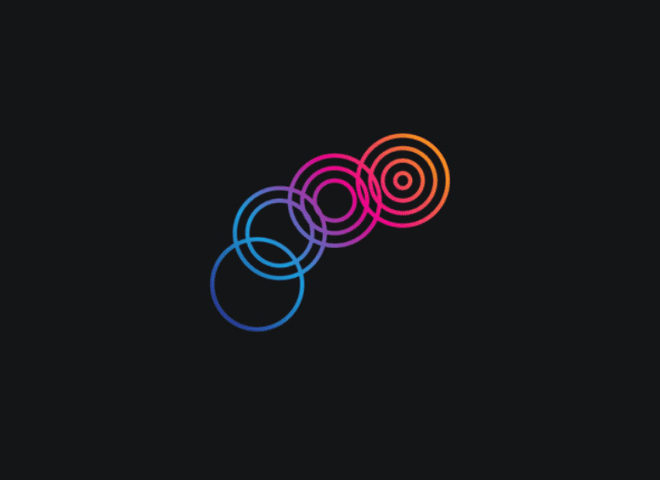 Business development
Helping innovators take their work to the next level with detailed plans to shape regulatory strategy, budgeting, and timeline to key milestones.

Forsyth can assist with:
Clinical and Translational Research
FDA/EMA Regulatory Reimbursement
Advanced Manufacturing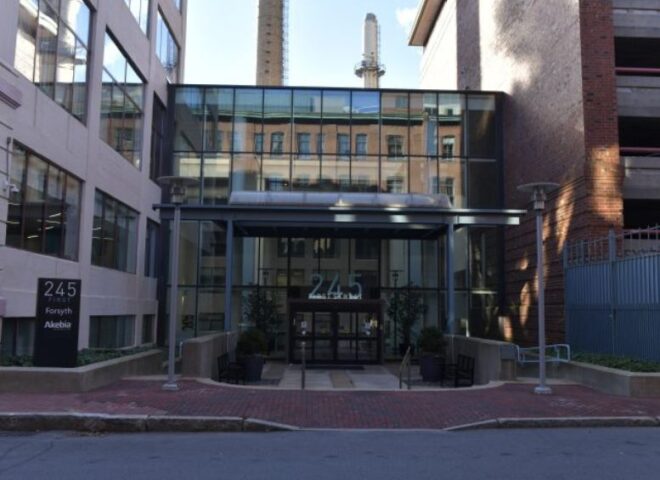 Incubation
Supporting early-stage startups entering the incubation stage.
Services include:
Access to the Forsyth Entrepreneurial Science Center, Forsyth's incubator for early-stage companies with innovative biomedical solutions
SBIR Consultants
Fractional Leadership
Consultation with Forsyth's "Entrepreneurs in Residence," with deep industry expertise to guide project management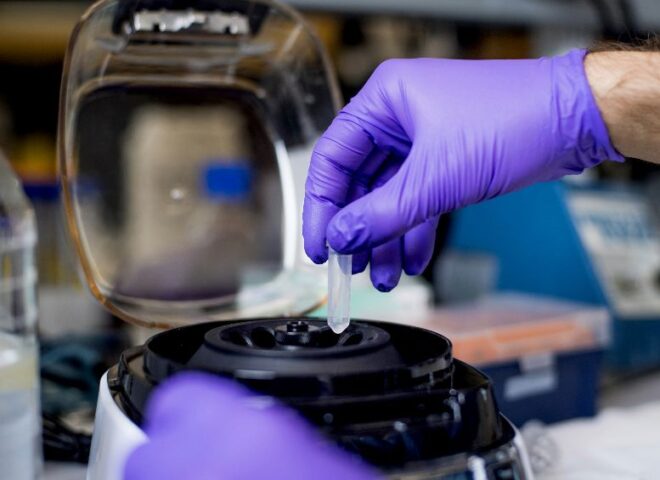 Scale-up
Leveraging dental community connectedness and credibility to enable startups to bypass the dental industry learning curve along the path to success.

Services include assistance with:
Management Team
Connections to Industry Partners
Quality Systems
HR & Compliance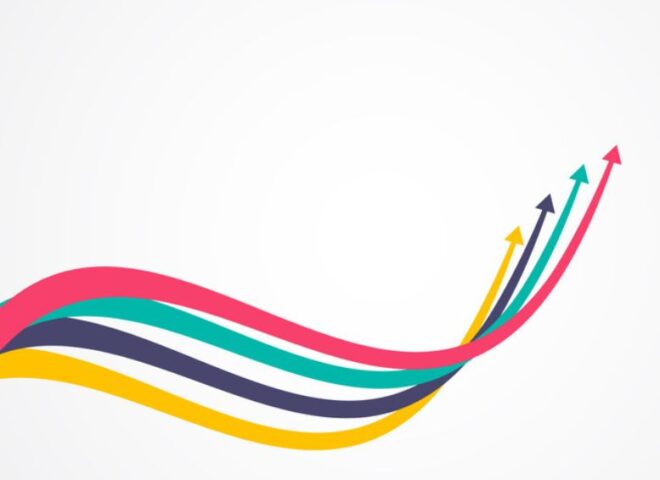 Commercialization
Forsyth has had 3 spinout companies to date: Photomedics, Inc., Nocendra, Inc., and AIAH, Inc.

Forsyth can offer the following services for new companies working with us:
Key Opinion Leaders
Continuing Education
Media Relations
Marketing & Sales support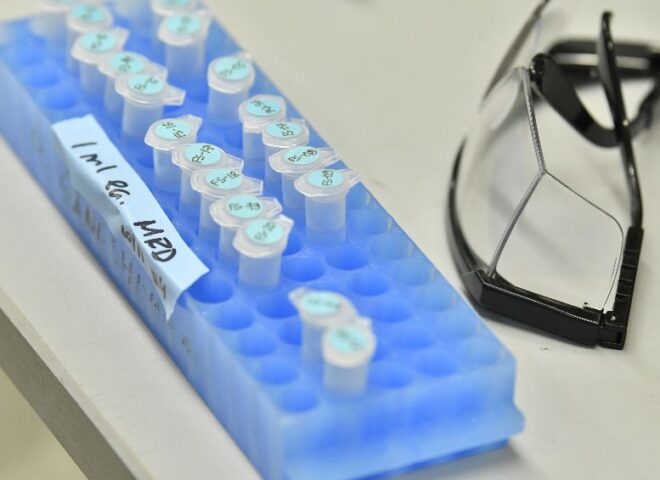 Contact Us
If you are interested in using our technology development services or would like more information, please contact Dr. Thomas Van Dyke.