Technology Development – Overview
The Forsyth Institute is uniquely suited to lead the development of novel oral health technologies. Our entrepreneurial spirit encourages researchers to bring their expertise to the commercial marketplace, and our clinical team is experienced in partnering with industry to test new treatments and products.
As an independent research institute, Forsyth has the freedom to follow our science wherever it leads and to collaborate with a broad spectrum of stakeholders. The Institute is located in Kendall Square, Cambridge, an epicenter of biotechnology with one of the highest densities of biomedical researchers in the world.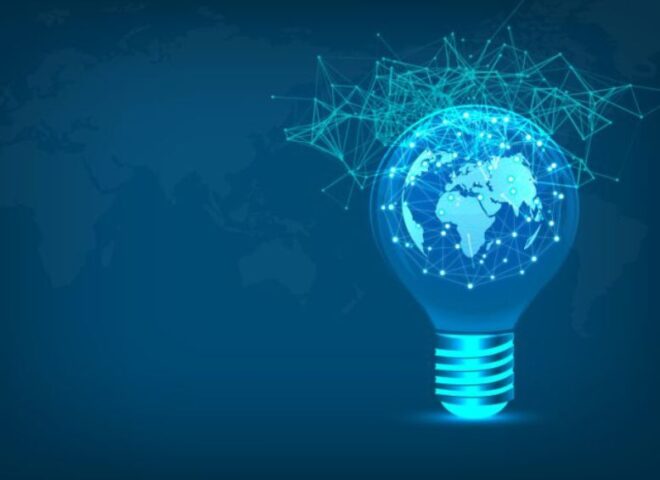 Forsyth's Office of Technology Development
The Office of Technology Development supports Forsyth's mission through comprehensive management of its discoveries and innovations to maximize the benefit to Forsyth and to society. The Office encourages invention disclosures by Forsyth researchers and works to foster the development of such innovations with outside organizations that have funding and expertise to commercialize them.
Forsyth's oral health technology innovation ecosystem
The first and leading research institute to support oral health innovation from lab to market.
Forsyth is committed to supporting oral health innovation to fight against oral and systemic disease and accelerate the conversion of scientific discoveries into more practical solutions. The Forsyth Innovation Ecosystem is robust and available to support project management from initial Concept Development through Commercialization.