Forsyth's incubator for early-stage companies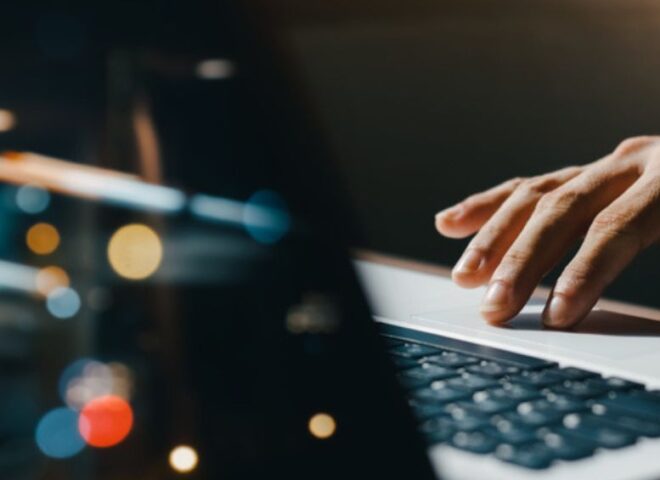 The Forsyth Entrepreneurial Science Center (FESC), located at the Forsyth Institute, provides modern lab space, offices, administrative services, facilities management, information technology support, and grant writing resources to entrepreneurs. Incubating companies can use Forsyth's scientific core facilities, preserving valuable capital to prolong the runway of budget-constrained start-ups. The FESC also provides clients with expertise on technology transfer, finance, accounting, intellectual property, and general legal expertise.
Other services include:
Fractional executives to provide cost-effective leadership before they mature to require full-time executives
Access to Forsyth's "Entrepreneurs in Residence" with deep industry expertise to guide project management
Preference for FESC selection is given to innovations that align with Forsyth's mission to improve oral health through research related to global health with a focus on the microbiome, immunology, and infectious disease.