The Leading Independent Oral Health Research Organization
From Bench to Chairside
As the hub of oral health discovery, technology, and innovation, Forsyth is a one-stop-shop connecting basic research with clinical applications, and translating discoveries into technology that attacks disease and transforms lives.
Our portfolio includes basic, translational, and clinical research, as well as active technology transfer, corporate collaboration efforts, and innovative clinical care models.
Research
Forsyth has a long legacy of changing the oral health landscape through dental research, dental clinical trials, and training. For decades, Forsyth has been a top-tier institution in National Institutes of Health (NIH) funded-research institute. Our scientists have contributed to the highest impact publications in the oral health field.
Technology Development
Forsyth is committed to fighting against oral and systemic disease and accelerating the conversion of scientific discoveries into more practical solutions through oral health innovation.
Read More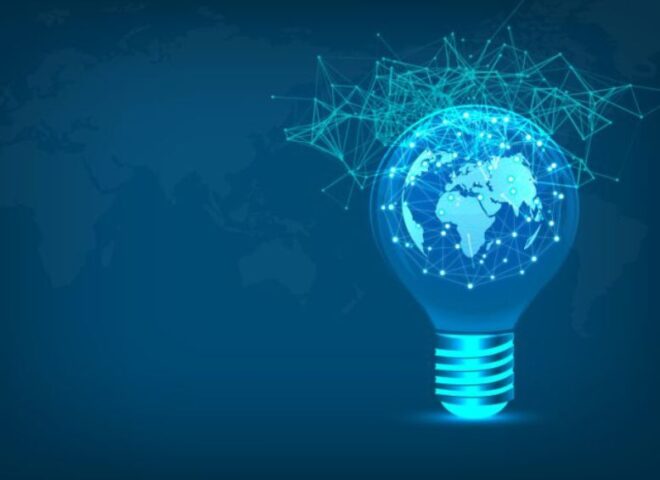 Clinical and Community Programs
Forsyth made its name developing clinical care models that are still used today. Now, drawing from our excellence in research and innovation, we are bringing the practice of dentistry into the 21st century.