"The mission of the CCTR is to translate innovative and significant research questions into clinical use. We can test basic science ideas or new discoveries chair-side in a clinical setting, or explore human disease pathways bench-side in the lab."
– Hatice Hasturk, Director, Center for Clinical and Translational Research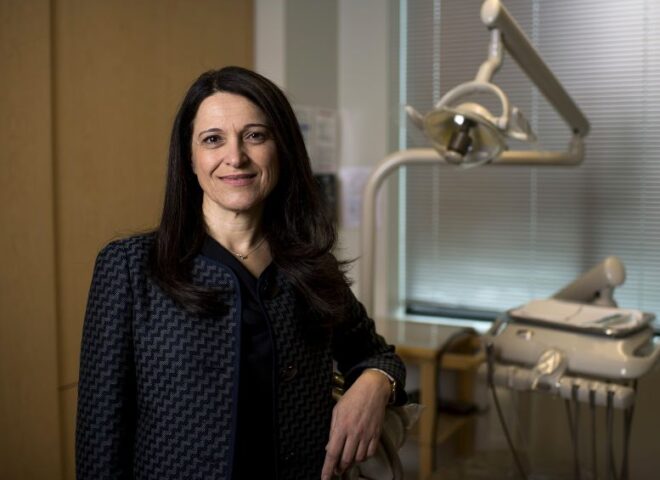 Benefits of Working with the CCTR
The CCTR offers a comprehensive team of study coordinators, a director of clinical trials, principal investigators, and an Institutional Review Board (IRB) that can provide a thorough and efficient review process. This team is solely devoted to the administration of patient-oriented research projects.
When you work with the CCTR, you benefit from Forsyth's long history of success in clinical and translational research in the connection between oral health and overall wellness. We also have extensive experience recruiting targeted patient populations and have developed a range of techniques and protocols that can be used and modified to fit specific research goals.

The CCTR Features:
A private, six chair clinical facility to accommodate all types of study procedures
High success rate: 200+ scientific publications since 2010
A large patient database with study subject populations
Access to protocols that can be modified to fit specific research goals
Infrastructure: laboratories, machinery, dental clinics and animal facilities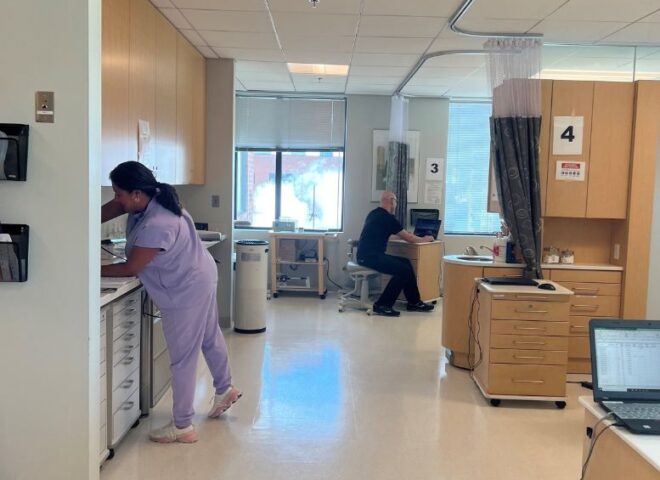 Areas of Expertise
The CCTR has led clinical trials and research projects focused on periodontal disease, cardiovascular disease, diabetes, and several other local and systemic diseases. Ongoing projects include single and multi-center clinical trials in the following research areas:
Understanding the link between periodontal disease and systemic inflammatory conditions, including diabetes, rheumatoid arthritis, and cardiovascular disease
Elucidating the mechanisms involved in periodontal disease
Identifying uncultivable oral pathogens that may play important roles in health and disease
Testing novel products on periodontal health, tissue, and bone regeneration
Developing and testing saliva-based novel diagnostics for disease initiation, progression, and management in periodontal and systemic diseases
Our clinical research services
Epidemiological research
Population studies (caries, periodontal disease, diabetes, etc.)
Product development
Proof of concept for drugs and medical devices
Clinical research
Phase I, II, III and post marketing clinical trials:

Clinical protocol design, consulting
Training and calibration for clinical protocols
Coordination of clinical multi-center studies
Large patient database/expertise
Sample collection, processing, and storage
Data collection and management
Translational research
Testing and implementing innovative basic research ideas in dental and medical care
Providing human data and specimens for investigating clinical and biological basis for innovative basic research ideas.
Interested in learning more about the CCTR or partnering with our team? Contact Hatice Hasturk, CCTR Director, or use the form below.